The year
2020, or The Year of CORONA
(Covid-19) is unfolding. In spite of a my past rough live style, I'm surprisingly still around . Since 5 years as pensioner in Accra Ghana, this thanks to a minimal AHV rent due to my own "neglect". The strong Swiss Franc and the own bungalow allows us a simple but reasonable live. It's quite OK if you can adopt lower your standards! Certainly less stress, less outside interferences ! Live is affordable, simple and "uncomplicated". At my age (78), I can appreciate it. During our yearly, 6 weeks, break we compensate for the lack of choices and culinary shortcomings! It also allows us to meet family, grand-children & friends in Switzerland. 8 months in EXILE and
an end in sight!

Managed to book a flight to Zürich via Brüssel and Frankfurt for 19th September 2020 and hope there will be no further cancellation!
Hope hearing from you soon! 
(use the "Feedback Button" above!)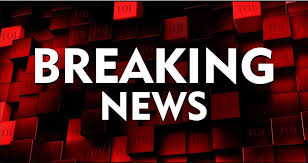 Our next visit to Switzerland
:
20.09. - 30.10.2020 (booked!)
NEW ITINARY 2020
CLICK on any picture to enlarge it.  HOOVER for details. DOUBLE click for the full picture
My 78th Birthday in Accra  
27.06.2020
It was planned that we are celebrating my 78th birthday in Switzerland. Corona shattered this plan and I looked forward to a very modest Birthday. The picture brightened when I learned that my party was sponsored by Fritz, Kurt, Oliver & Lorena. So we went to our favorite place, the Regal Chinese Restaurant in Osu/Accra. With Linda, Angela, Fati and Ashete we celebrated my birthday In Style.
Christmas 2019
In absence of our own children, Nancy invited all the neighbours children to a Christmas Party. Chicken & Jollow Rice, Sofdrinks, Seets and Music kept them happy while the olders indulged in Beer, Whikey and Bayleys. A good party, all had fun and an opportunity to meet our neighbours.
Friends from Rieter & Jossi time! "Get Together" 2019, Frohsinn Anetswil (TG) 12.10.2019
Geschwisterntreff 2019 Gmüetliberg 29.10.2019
Biremöstler-Treff 2019 Zürich 20.10.2019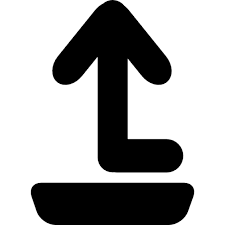 to top