---
The First Holidays in the "Future Home" Easter 2013
Easter 2013 we went to Accra for the first holidays in our new home at Palas Town, Accra. It was also my first trip after the hospital stop. Of course it was clear to us that not everything would work perfect and that still some work will have to be done. The devil hides in the detail. We also had our first holiday guest, Frida Pfanner an old friend of ours. Later her daughter Chantel from Lagos with child joined us. Most things worked fine and with 38°C we enjoyed our A/C.
We installed Dstv Television and Vodafone Internet to keep connected with the world. After installation of the hot water pump even Nancy was happy with the shower. The Solar Water Heater gave some problem with over boiling water, the washing machine was also shaking violently when spinning, otherwise all was OK. The shaking was due to the oversight to remove the 3 transport security bolts!
On Easter Monday, Nancy invited her friends to a party to celebrate the successful renovation, I assume. Anyway, Kenny slaughtered a goat for the Pepper Soup. The women cooked and all were happy. The beer was cold and plenty of it. Unfortunately everything comes to an end, in my case work still goes on...
Ghana September 2014
This should be the last visit before a more permanent arrangement will be in place. In June 2015 my working live comes to an end and Ghana will be our residence for, initially, 80% of the time. This visit was in the rainy season and we tried to fix whatever possible but the lack of the 2nd container load prevented serious work. So there is still something to do during our next stay in February 2015!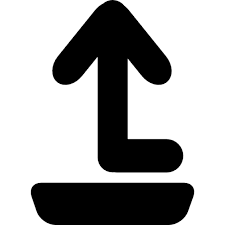 to top