The Swiss Front 2018/1
Our stay in Switzerland 19.01. - 01.03.2018
This trip was scheduled for October 2017 but since we wanted to see Mirela & Kurt's baby due end of January 2018 we postponed our trip to mid January 2018. Ayla, was born on 31st of December 2017, 3 weeks before our visit. We styed at Oliver & Laurena's place and both of our Camping beds collapsed before our departure. We also just happened to be in Europe during the coldest period since decades and we could not do much. We travelled to London (10.-16.02.18) and visited Love & Megadeath but the temperature and chilling wind was not better!
Jamal our new grandson was born! 18.03.2019 

Congratulation Kurt & Mirela!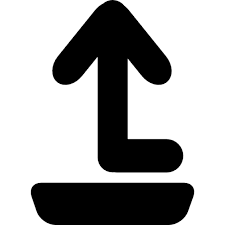 to top