The Swiss Front 1990
---
Caravaning in Switzerland and meeting old friends...
We took a holiday from Lagos and borrowed the Camper from "Mami" and crisscrossed Switzerland. From the Lac Leman to Lugano. It was real fun. We also went to ITMA Hannover with the Camper and than "Papi" sold the Caravan due to space restriction. A shame!
Our last together with Göpf (Jakob Bickel)
Göpf died soon after these pictures where taken. He had lung-cancer. I was glad to met him in Togo when he was making holidays there with his wive. I think that was the last time I met him.
Found some pictures...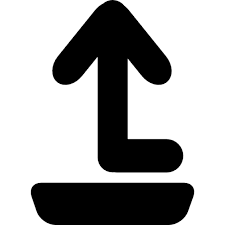 to top