GHANA 2019
---
Christmas 2019 Our Children Christmas Party
In absence of our own children, Nancy invited all the neighbours children to a Christmas Party. Chicken & Jollow Rice, Sofdrinks, Seets and Music kept them happy while the olders indulged in Beer, Whikey and Bayleys. A good party, all had fun and an oportunity to meet our neighbours.
Activities around the house
There is always something to do around the house and Junior is our gifted helper. Wether it is an electrical-, sanitary- or a mechanical problem he will solve it. Even if he had never seen a fixture he will figure it out and at the end it is working!
Oliver, Lorena & Radica's visit in March 2019
Oliver arrived in Accra and stays with us at Palas Town. We planned an extended excursion but it was soon clear that Oliver and Lorena had "Null Bock" to make the full trip. They have seen it the first time! We restricted our trip to Sunflower Beach and Kakum National Park. We went with the "Qashqai" and all went smooth. On the way back we came to a ghastly bus accident just after Cape Coast. At home Oliver & Co. had theit own program and used UBER to get around. A second trip brought us to the Volta River Estuary and after some juggling, decided to stay at "Aqua Safari" in Ada. A good choice!
SlideShow
: With Oliver, Lorena and Radica 2019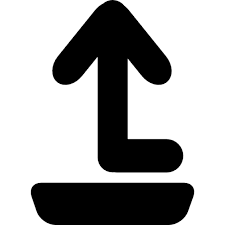 to top