Our Itinary 21.09. - 08.10.2019
Nancy has a list of destinations she would like to visit: BERLIN, PORTUGAL, Ireland & Scotland. Her fear of flying prevents her to consider far away places. This year we will consider her wishe(s) and to visit 1st Portugal & Spain. We will fly to Madrid, Start & End there.

A 2'200km (18 days) Round-Trip will take us to some of the most interesting places in Spain & Portugal. Its all booked: Flights, Hotels, HopOn-HopOff, Tours and of course the Car from SixT.

Back in Switzerland we will visit my children, new and old grand-children, friends and old places! Should be relaxed and we will go back before the Christmas rush!
.
.
Free time in Switzerland: 09.10. - 24.10.2019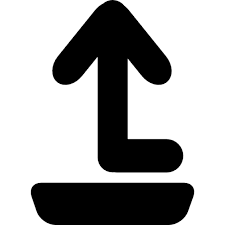 to top